Pura Vida: A Concert in Costa Rica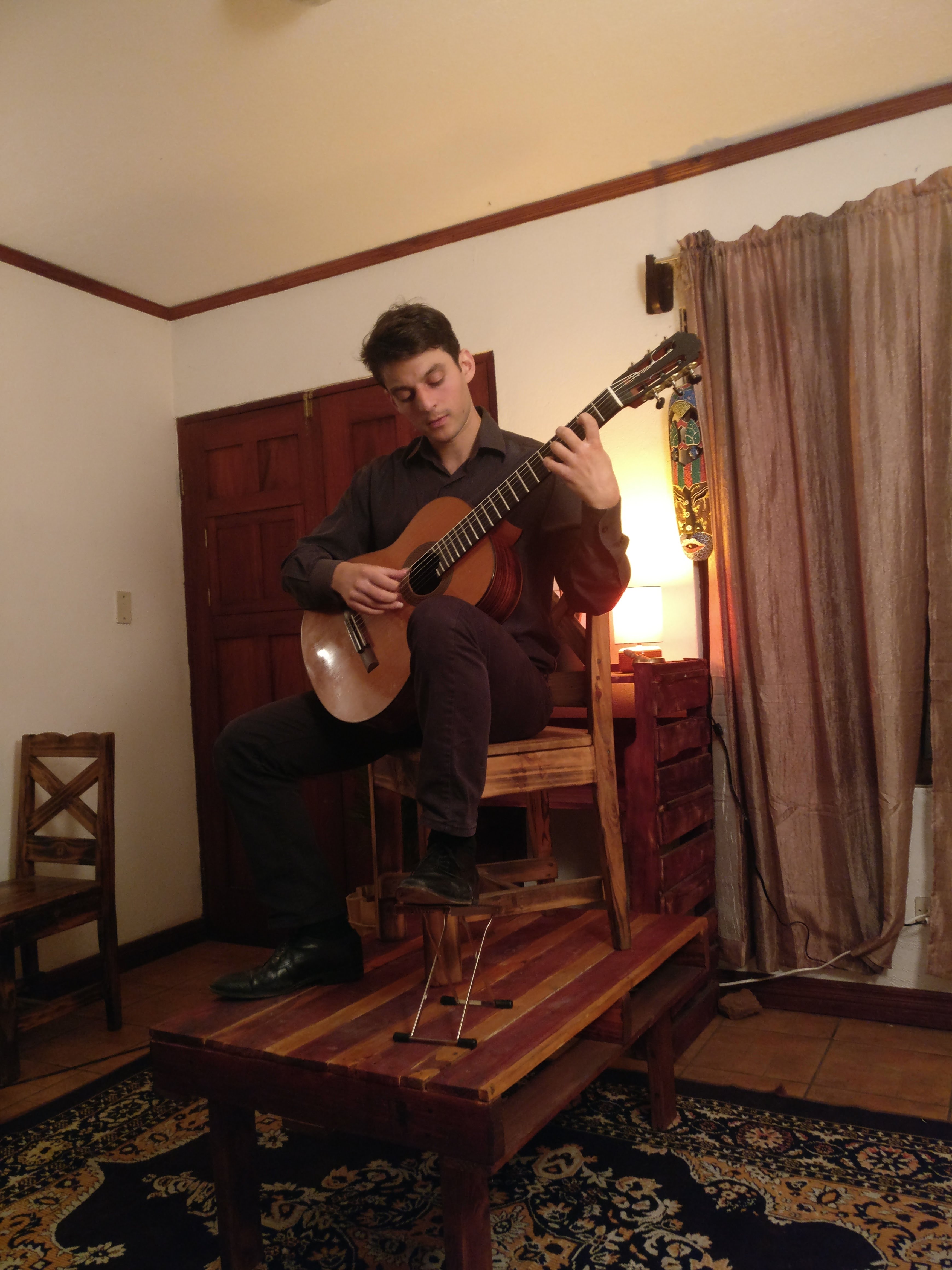 Recently, I had the great pleasure to play a concert in Heredia, Costa Rica. Costa Rica is a truly beautiful place. A land of serene beaches, powerful waterfalls, and towering mountains; Volcanoes, exotic fruits, and gallo pinto (delicious rice and bean dish for breakfast). I was really impressed by their commitment to the environment. They seem to do a good job of separating recyclables, give days off to their national parks, and have almost 100% renewable electricity. There are some strange things I don't understand though, like how they have supposedly the highest amount of pesticides found on their produce, and why they use these tiny plastic baggies for utensils everywhere you go. To me, this is obviously just being wasteful with no real benefit.
In any case, the accent of Ticos is very clear, which made it a pleasure brushing up on my spanish. One day I will get to Spain, where so much of the music I play was written, and hopefully be able to talk to Spaniards in their native tongue. This concert was at a Spanish immersion school called Tico Lingo, and the acoustics couldn't have been better for classical guitar. I can't wait to get down there again!